We're Family Owned & Operated, Established in 1990.
If you need an experienced contractor for expert handling of residential or commercial air conditioning repair projects, look no further than Florida Air Service.
We're a family-owned and operated company specializing in residential and commercial AC repair, service and installation services.  We also provide commercial refrigeration repair, service and installation.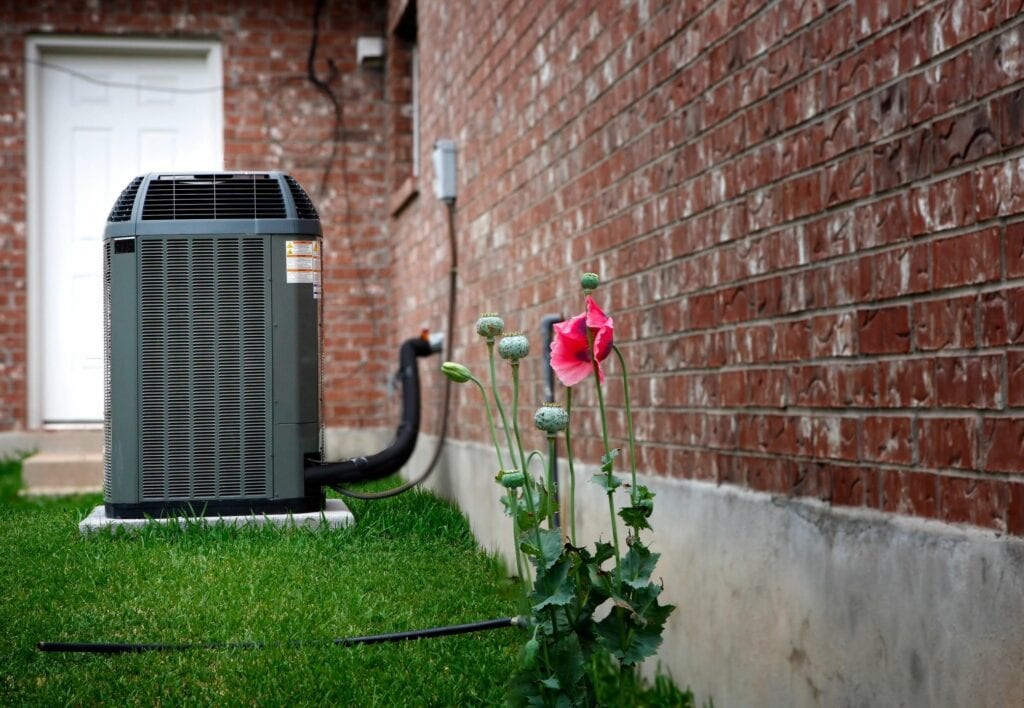 Florida Air Service Proudly Serves the Following Areas
When you need AC Repair in Fort Lauderdale, FL think of Florida Air Service. Fully licensed, bonded and insured, Florida Air Service is South Florida's number one choice for all residential and commercial AC services in Broward and Palm Beach Counties.
As a special offer for you, our internet customer, we offer a FREE diagnostic, plus 10% Off Your First Repair* completed by Florida Air Service.
*Work must be done by Florida Air Service to qualify for free diagnostic and service discount.
Coupon must be presented at time of service and not to be combined with any other offer.
Call now to schedule an appointment (954) 772-2838
Florida Air Service is noted for our exceptional customer service and competive pricing
Need a Service Call? Send us a quick message and we'll call you right back.
The installation techs did a fantastic job. They worked so hard and non stop to get me a/c before they left for the day. They were determined to get it done and they did. The follow up work and clean up the next day was also done to my satisfaction. Any questions I've had have been answered right away. Every tech that worked the job was not only pleasant but knowledgeable. I'm very glad I chose Florida Air Services and I'm so happy with my a/c!
We recently had Florida air services replace the a/c duct work in our house. The owner and the crew were excellent. Everything was done on time, the clean up was great, the crew courteous and professional. We have a new a/c company!
Everybody was great here from the owner to the installers. They did exactly as they said. Communications were great and they did a clean, quality install of a new system. Prices were good with no inflated, unnecessary services. Believe me I shopped before I decided on using them. Will highly recommend to anyone needing a new AC unit.
All good, I had an after hours call and it he was out right away...Trey knows our air conditioning units..he is 5 star!!
Excellent company, techs do a really thorough job on maintenance, my unit is 2yrs old, loving it, thanks to all of you🙏
Absolutely, the very best.
Very content with the service. Everything went very smooth, from the first visit to get the quote (I got 5 different) to the the final inspection. Very professional. I absolutely would recommend Florida Air Services. Just please make sure you put some cardboard boxes under the plastic they use on the floor to protect it, because, things will damage your floor, as you see on the pics. Beside that. awesome team, awesome company.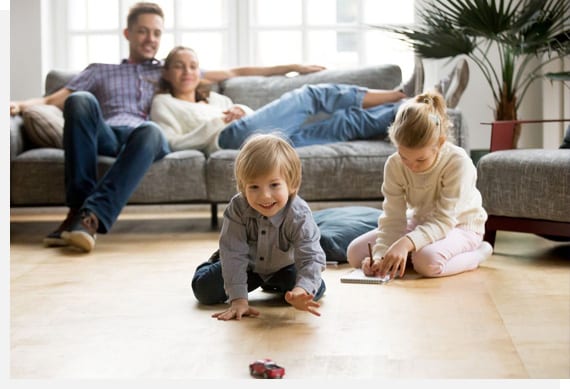 Florida Air Service History
The founder of Florida Air Services, Billy (William A. Edwards), was born and raised in a little town in Virginia.
His career began in the bulk milk tank and dairy equipment industry at the age of 19 and relocated to Florida after his first child was born.  That is when his real education began.
Even while he was recovering from the culture shock of his new surroundings, Billy was attentive and adept at his job.  He learned everything about the air-conditioning industry.
After being treated poorly by his employers, he started looking out for new opportunities in the industry and soon he found one. His new job was at an air-conditioning company in Boca Raton. He got lots experience working here, and soon became prepared for the management side of the business as well.
In 1991, the business was sold off to somebody else and Billy decided that it was time to get a license and start his own venture. That is how Florida Air Services began.
Over the next 30 years, his three children were a permanent fixture at the company.  His son began learning the trade at the age of 8, in 1995, and was out performing service work before he graduated high school.  He was educated through a hands-on approach, studying closely by his father's side.
The business side of the company was taught to his two girls at an early age, as well, coming in after school or on the weekends, filing paperwork and inputting all of the service tickets from the previous days work.
Jessica began working full time as operation's manger at the company in 2011, and currently holds her Class A Air Conditioning License.
Billy passed away suddenly in 2019, his children have since taken the knowledge learned from their father and started their own company "Florida Air Service."
Florida Air Service Ideology
At Florida Air Service, we take great pride in providing quality service at affordable prices, just the way our dad did it.   We have continued the tradition of teaching our employees the right way to do things, and not to take short cuts.  We promote from within and our technicians are constantly learning about the most up-to-date HVAC trends and solutions.
Our customers are our top priority.  We're available 24/7 and won't settle for anything less than complete satisfaction from our customers.