Don't Sweat It... Call Us!
If you need an experienced contractor for expert handling of residential or commercial air conditioning repair projects, look no further than Florida Air Service.
We're a family-owned and operated company specializing in residential and commercial AC repair, service and installation services.  We also provide commercial refrigeration repair, service and installation.
Ductless AC Service
Furnace Repair/Service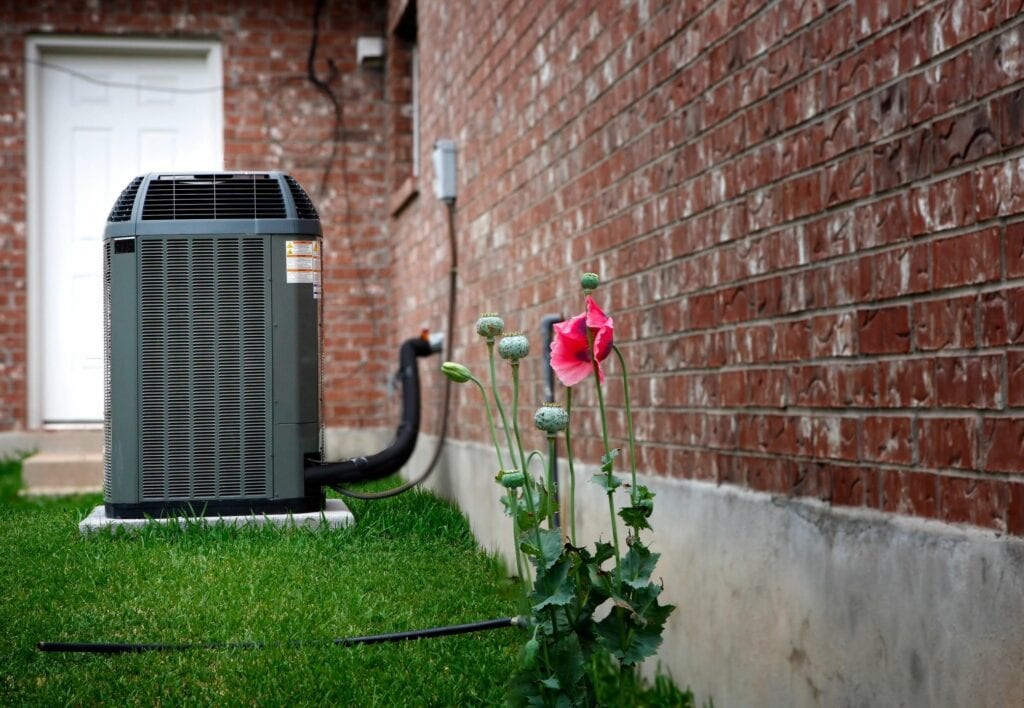 When you need AC Repair in Fort Lauderdale, Florida think of Florida Air Service. Fully licensed, bonded and insured, Florida Air Service is South Florida's number one choice for all residential and commercial AC services in Broward and Palm Beach Counties.
Why Choose Us?
Fast, Responsive Services
Very Experienced Staff
Wide Variety of Products
Lightning-Fast Installations
Frequent Promotional Offers
And More!
Need a Service Call? Send us a quick message and we'll call you right back
The installation techs did a fantastic job. They worked so hard and non stop to get me a/c before they left for the day. They were determined to get it done and they did. The follow up work and clean up the next day was also done to my satisfaction. Any questions I've had have been answered right away. Every tech that worked the job was not only pleasant but knowledgeable. I'm very glad I chose Florida Air Services and I'm so happy with my a/c!
We recently had Florida air services replace the ac duct work in our house. The owner and the crew were excellent. Everything was done on time, the clean up was great, the crew courteous and professional. We have a new a/c company!
Everybody was great here from the owner to the installers. They did exactly as they said. Communications were great and they did a clean, quality install of a new system. Prices were good with no inflated, unnecessary services. Believe me I shopped before I decided on using them. Will highly recommend to anyone needing a new AC unit.
All good, I had an after hours call and it he was out right away...Trey knows our air conditioning units..he is 5 star!!
Excellent company, techs do a really thorough job on maintenance, my unit is 2 yrs old, loving it, thanks to all of you🙏
Absolutely, the very best.
Very content with the service. Everything went very smooth, from the first visit to get the quote (I got 5 different) to the the final inspection. Very professional. I absolutely would recommend Florida Air Services. Just please make sure you put some cardboard boxes under the plastic they use on the floor to protect it, because, things will damage your floor, as you see on the pics. Beside that. awesome team, awesome company.
We have been using your company for many years. Thank you for always responding right
away. Half of our business is frozen food and we cannot afford for the freezers not to work
properly. We know we can always count on you.
Highly recommend the service guy had a really cool name I'd never forget GK he is very knowledgeable and kept it professional. They showed up in a timely manner and were very respectful worked fast and efficient had my house cool again in no time. Thank you guys for the great service.
Florida Air Service Proudly Serves the Following Areas