Don't Sweat It...Call us!
If you need an experienced contractor for expert handling of residential or commercial air conditioning repair projects, look no further than Florida Air Service. We're a family-owned and operated company specializing in residential and commercial AC repair, service and installation services.  We also provide commercial refrigeration repair, service, and installation.
Ductless/MiniSplit Installations, service and repair.  Central HVAC Repair, service & maintenance.  Water source heat pump installation, repair and maintenance.  When you need AC Repair in Fort Lauderdale, Florida, think of Florida Air Service. Fully licensed, bonded, and insured, Florida Air Service is South Florida's number-one choice for all residential and commercial AC services in Broward and Palm Beach Counties.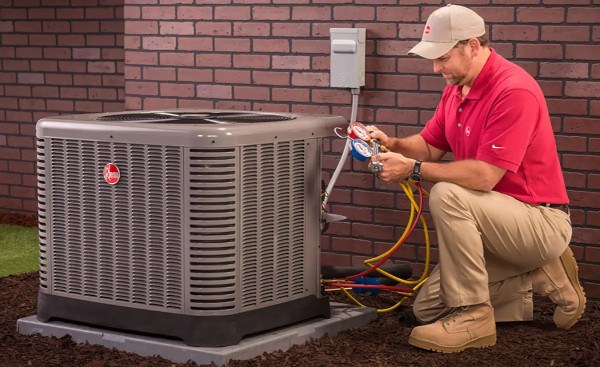 Need a Service Call NOW? Send us a quick message, or better yet, give us a ring - we answer every time, all the time.
Fast, Responsive Services
Very Experienced Staff
Wide Variety of Products
Frequent Promotional Offers
And More!