We take pride in a job well done.  We also take pride in knowing that the products we offer to our customers have the highest ratings on the market.   
Take a look around, we're sure you'll agree that the systems we offer will meet or exceed your home improvement expectation.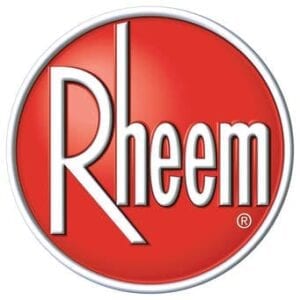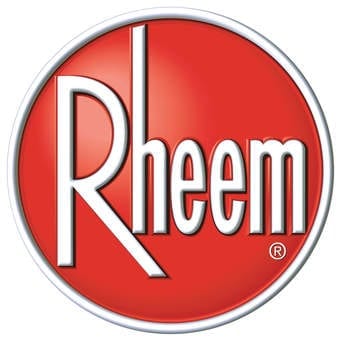 When you come to us, we get an understanding of your needs and accordingly help you find the best air-conditioning system for your budget.
Florida Air Service has been installing and servicing air conditioners in Fort Lauderdale and Broward County since 1990. We're no fly-by-night contractor, we really do care about our customers and strive to make each and every one happy and comfortable with our service.
*You can be sure that when you call our office someone from our reputable staff will answer the phone. 
Day or Night. 
We don't have an answering service and we won't make you Dial 1 to speak with a representative. 
We're here for you.
You can count on Florida Air Services for any scale of AC installation, whether for a small house or a large office building.
Contact us today for a free estimate.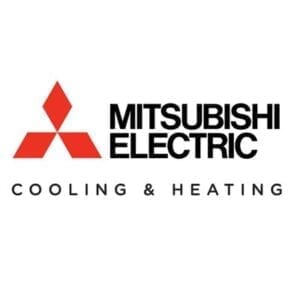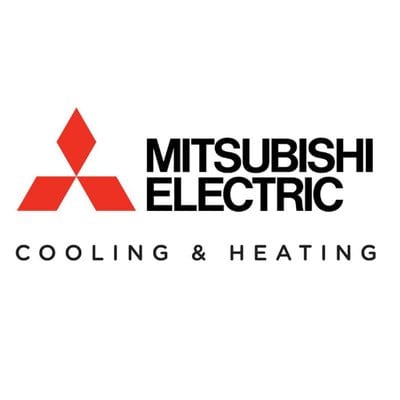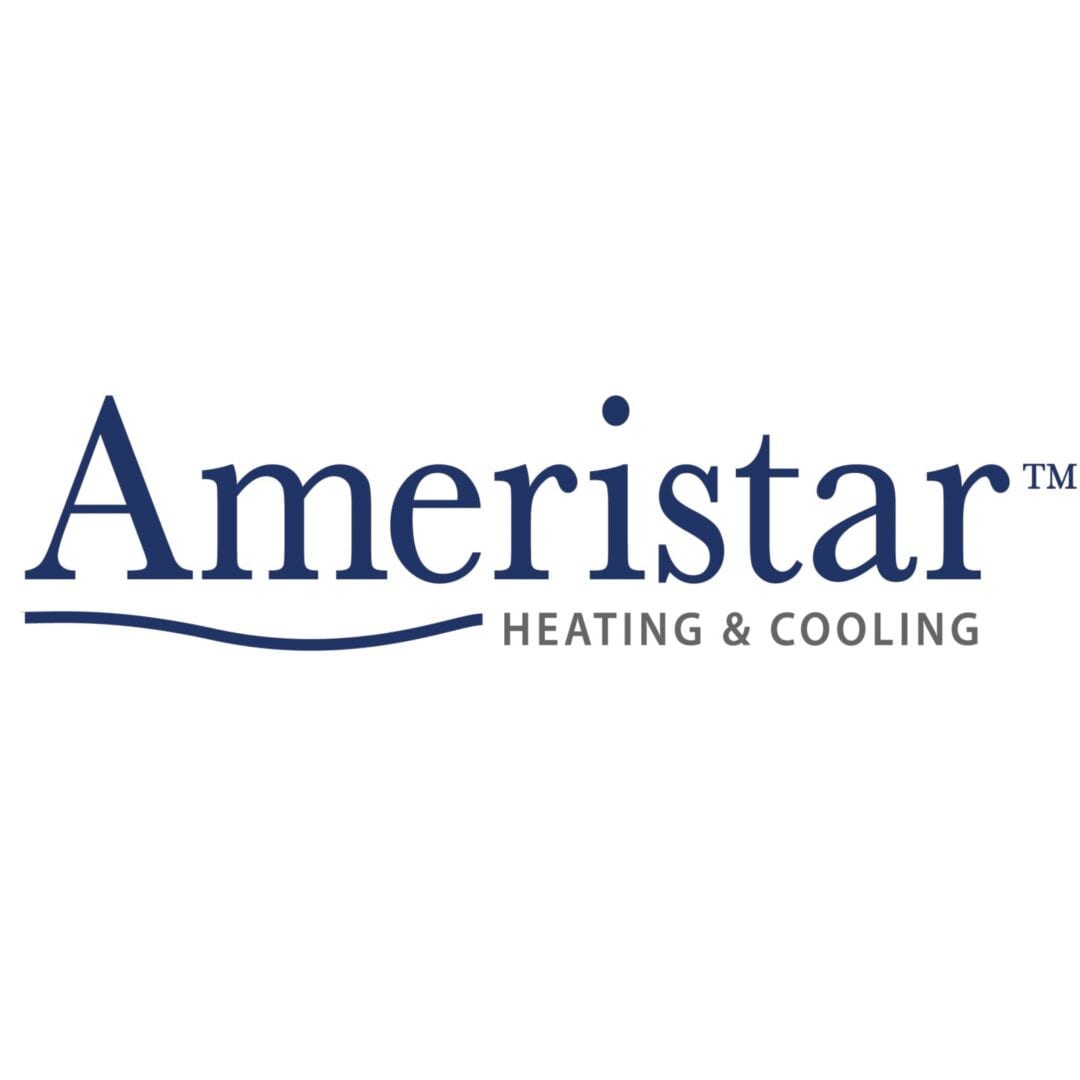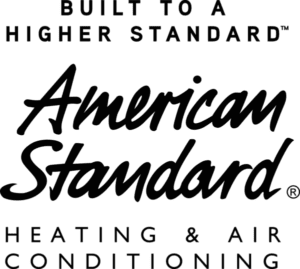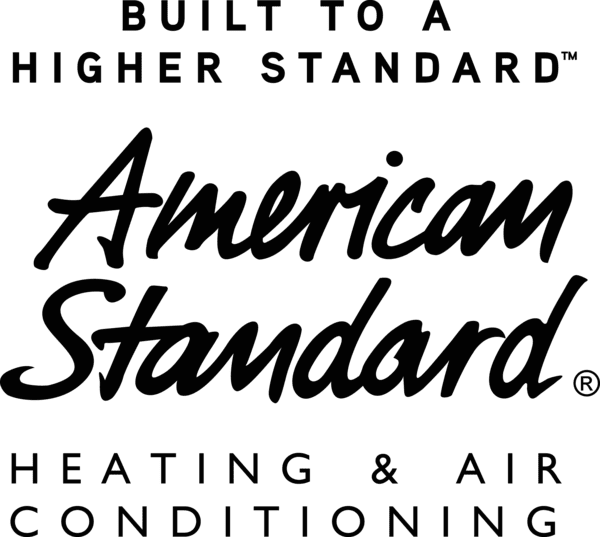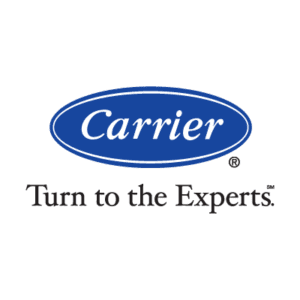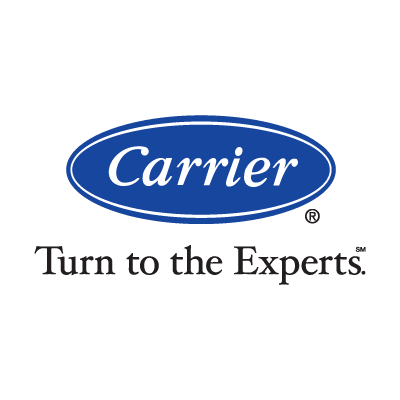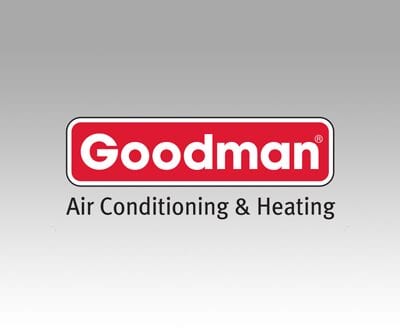 Why Choose Us?
Florida Air Service provides the highest quality home services available.
You don't have to take our word for it, 80% of our clientele are referrals.
Our technicians take pride in a job well done and go through hundreds of hours of continuing education training every year to keep your home comfortable.