Florida Air Service – History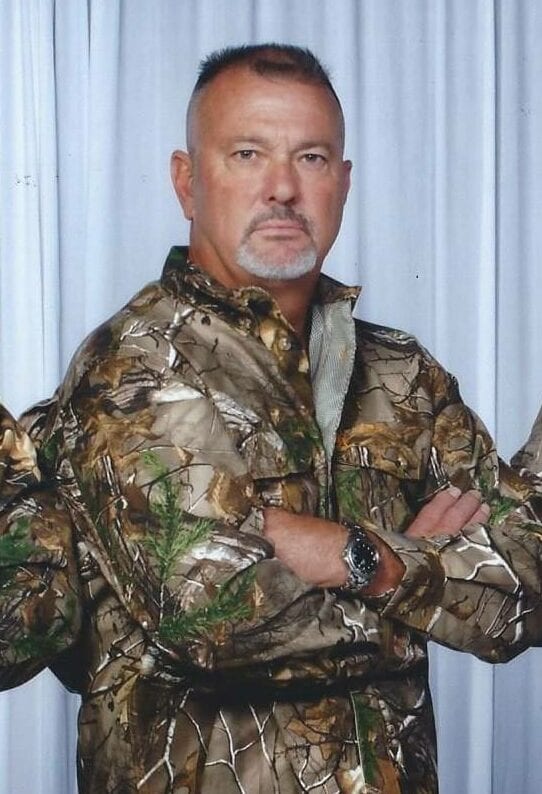 The founder of Florida Air Services, Billy (William A. Edwards), was born and raised in a little town in Virginia.
His career began in the bulk milk tank and dairy equipment industry at the age of 19 and relocated to Florida after his first child was born. That is when his real education began.
Even while he was recovering from the culture shock of his new surroundings, Billy was attentive and adept at his job. He learned everything about the air-conditioning industry.
After being treated poorly by his employers, he started looking out for new opportunities in the industry and soon he found one. His new job was at an air-conditioning company in Boca Raton. He got lots experience working here, and soon became prepared for the management side of the business as well.
In 1991, the business was sold off to somebody else and Billy decided that it was time to get a license and start his own venture. That is how Florida Air Services began.
Over the next 30 years, his three children were a permanent fixture at the company. His son began learning the trade at the age of 8, in 1995, and was out performing service work before he graduated high school. He was educated through a hands-on approach, studying closely by his father's side.
The business side of the company was taught to his two girls at an early age, as well, coming in after school or on the weekends, filing paperwork and inputting all of the service tickets from the previous days work.
Jessica began working full time as operation's manger at the company in 2011, and currently holds her Class A Air Conditioning License.
Billy passed away suddenly in 2019, his children have since taken the knowledge learned from their father and started their own company "Florida Air Service."
At Florida Air Service, we take great pride in providing quality service at affordable prices, just the way our dad did it. We have continued the tradition of teaching our employees the right way to do things, and not to take short cuts. We promote from within and our technicians are constantly learning about the most up-to-date HVAC trends and solutions.
Our customers are our top priority. We're available 24/7 and won't settle for anything less than complete satisfaction from our customers.